Prizma eye care hospitals is one of the top ranking eye hospitals in surat. As a premiere leader in eye-care since 20 long years, we at prizma eye-care hospitals strive to provide comprehensive super-speciality eye care services under one roof. We are committed to provide the highest quality and most advanced eye-care in all ophthalmic problems, from refractive surgeries to cataract. We have been a 'one-stop' place for all eye related problems and our expertise lies in providing affordable treatment with cutting edge technology and personalized compassionate care.
Complex eye conditions often requires experts from more than one specialty. We have impressive list of highly qualified and dedicated eye specialists and surgeons in surat, offering a wide range of super specialty ophthalmic care at prizma eye-care hospitals. Our experts work together to provide comprehensive care and a seamless experience for patients with even the most complex conditions.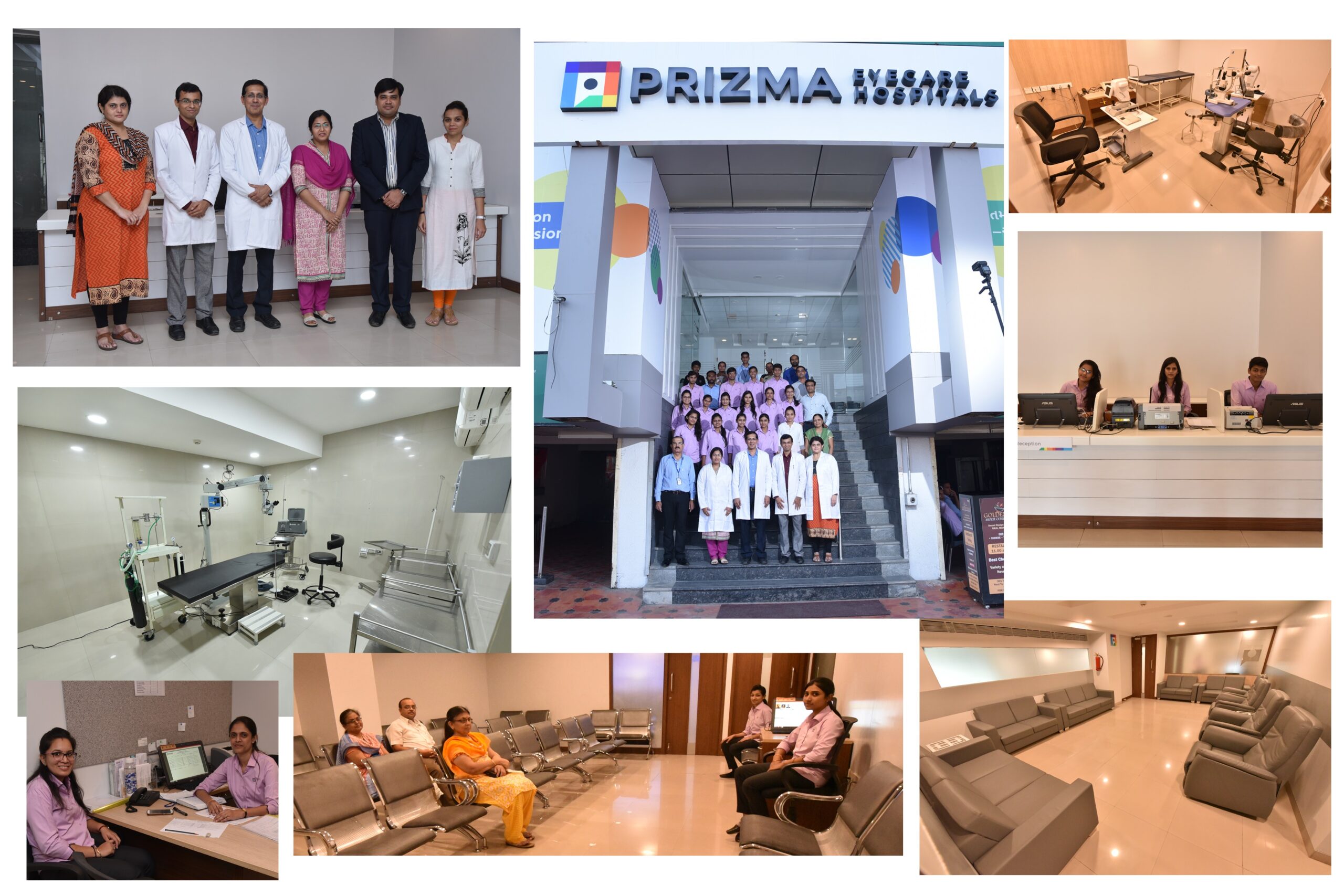 We strongly believe in a team approach to provide excellent results for every patient according to their lifestyle and individual needs, time after time. Our most important achievement is the thousands of satisfied patients who now enjoy a better quality of life because of successful treatments.
The main hospital at majura gate having OPD, operation theaters and the latest specialized investigations. We also have OPDs at the two centers at parle point and ved road. Get world class eye care services and treatment from prizma eye care hospitals center closest to you.
Founder, Prizma Eye Care Hospital